LOGAN OFFICE: (740) 380-3215 FAX: (740) 385-9429

"YOUR LOGAN PLANT MANAGER IS JEFF CUPP"

jcupp@hockingvalleyconcretecom

THE PLAINS OFFICE: (740) 797-4064

"YOUR PLAINS OFFICE MANAGER IS JOHN DAVIS"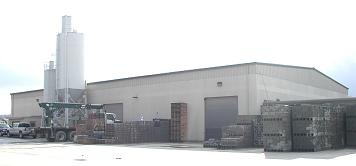 "SLATER BUILDERS SUPPLY" OFFERS A FULL LINE OF MASONRY PRODUCTS FOR ALL TYPES OF CONSTRUCTION PROJECTS. OUR CONCRETE BLOCK IS MANUFACTURED AT OUR FACILITY IN LOGAN OHIO. AS THE PREMIER BLOCK SUPPLIER FOR MOST ALL MAJOR PROJECTS IN SOUTHEASTERN OHIO, WE EFFICIENTLY SUPPLY A RANGE COVERING 17 COUNTIES. WE HAVE TWO LOCATIONS TO BETTER HELP SERVE YOU, LOGAN, OHIO & THE PLAINS, OHIO. WE ALSO MANUFACTURE COLORED SPLIT-FACED BLOCK AND A "SELF-LOCKING" RETAINING WALL SYSTEM, THAT ARE MADE IN 5 DIFFERENT COLORS. OUR MASON SAND IS MANUFACTURED BY OUR SISTER COMPANY, "HOCKING VALLEY CONCRETE" http//www.hockingvalleyconcrete.com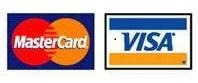 FOR YOUR CONVENIENCE, WE EXCEPT THESE MAJOR CREDIT CARDS !


Click the Block Truck Icon to go to our Slater Builders Supply & Hocking Valley Concrete Applications & Forms Page to Download: Credit Applications, Tax Exempt Forms, and Employment Applications.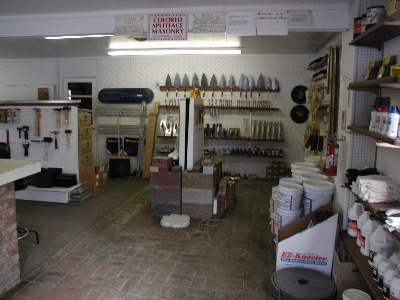 WE CARRY
A FULL
LINE OF
MASONRY
TOOLS
FOR ABOUT
ANY
PROJECT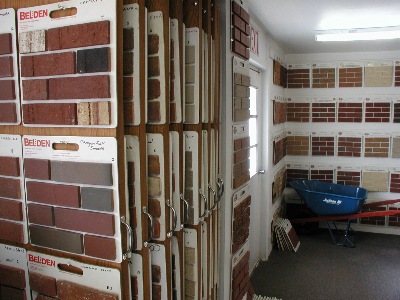 BRICK
PRODUCTS
DISPLAY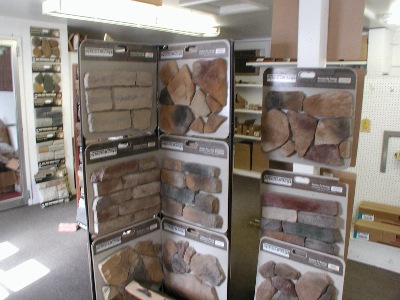 CULTURED
STONE
PRODUCTS
DISPLAY







2 OF OUR
FIVE
BLOCK
TRUCKS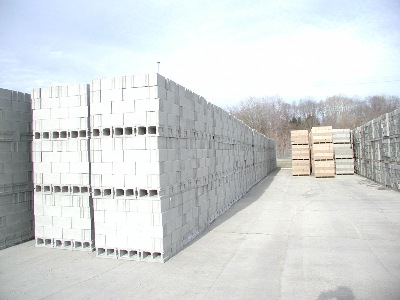 8" REGULAR
MASONRY
BLOCK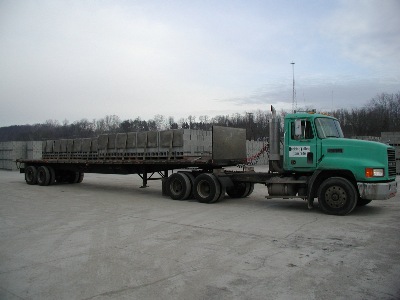 For
Larger
Quantity
Projects,
We have
Semi-Tractor
Trailer
Delivery


To grout your block, order your Ready-Mix Grout, from "Hocking Valley Concrete". Click the Mixer Truck Icon for more information.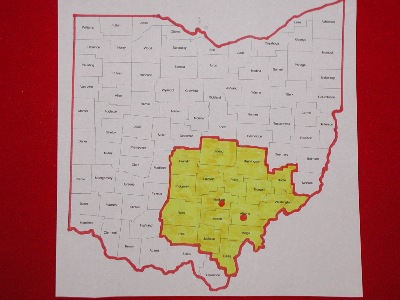 OUR
DELIVERY
AREA
COVERS
17
COUNTIES
IN
SOUTHERN
OHIO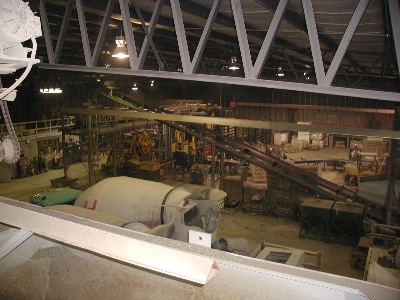 INSIDE
THE
BLOCK
FACTORY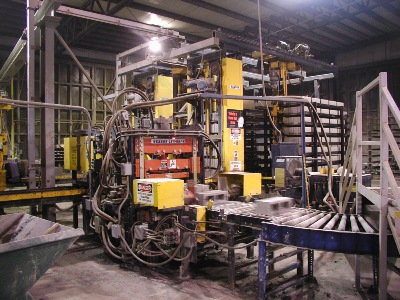 BLOCK
MACHINE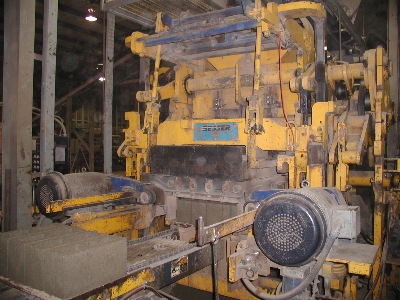 CLICK ON THE PICTURE OF THIS BLOCK MACHINE TO SEE OUR CONCRETE BLOCK MACHINE IN ACTION!